С далекого 1942 года по настоящее время BBC Radio 4 радует нас замечательной передачей Desert Island. Суть такова: приглашенная звезда выбирает восемь музыкальных композиций, книгу и предмет роскоши, которые они бы взяли с собой на необитаемый остров. Мы основательно покопались в архивах программы и сегодня рассказываем вам, что прихватили бы с собой Иэн Маккеллен, Патрик Стюарт, Имелда Стонтон, Грэм Нортон, Дастин Хоффман, Алан Паркер и Хью Бонневиль.
Статью №1 — сказ о том, что взяли бы с собой на остров Колин Фёрт, Голди Хоун, Джордж Клуни, Марк Райлэнс, Билл Бэйли, Джон Малкович, Гордон Рамзи и Энтони Эндрюс — можно найти здесь.
Статью №2 — сказ о том, что взяли бы с собой на остров Дэвид Теннант, Джиллиан Андерсон, Кайли Миноуг, Стив Маккуин, Джереми Айронс, Билл Найи, Джон Хёрт и Стив Куган — можно найти здесь.
Жирным шрифтом выделены композиции, которые были обозначены гостями как любимые.
---
Иэн Маккеллен
14 февраля 2003 года
Композиции:
Vladimir Horowitz — Stars and Stripes Forever
Samuel Barber — Adagio For Strings
Ludwig van Beethoven — String Quartet No. 13 in B flat major, Op. 130 (2nd movement)
Ethel Merman — Rose's Turn
Lena Horne — Stormy Weather
Nina Simone — Mississippi Goddam
Joanna MacGregor — Harrison's Clocks
ABBA — Dancing Queen
Книга: словарь флоры и фауны.
Предмет роскоши: фортепиано.
Послушать подкаст целиком можно тут.
---
Патрик Стюарт
22 апреля 2005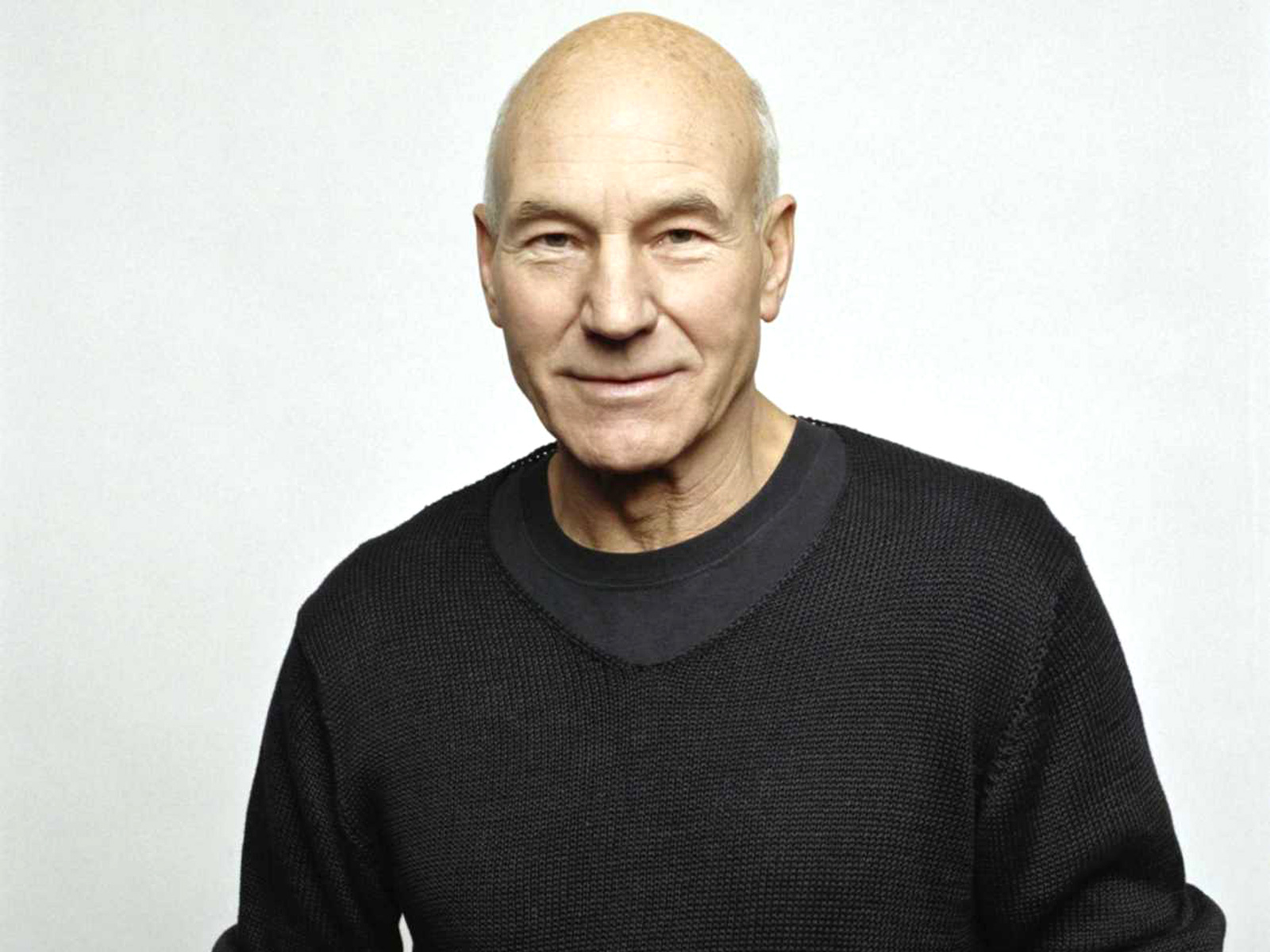 Композиции:
Benjamin Britten — Serenade for Tenor, Horn and Strings
Leonard Bernstein — On the Waterfront Suite
William Parry — Everybody's Got the Right
Hector Berlioz — Nuit d'ivresse et d'extase infinie (from The Trojans)
Tom Lehrer — So Long, Mom (A Song for World War III)
Fats Waller — Hold Tight
Randy Newman — Love Story (You and Me)
Brent Spiner — It's a Sin to Tell a Lie
Книга: сборник лучшей мировой научной фантастики.
Предмет роскоши: любимый бильярдный стол и навес, под которым бы он стоял.
Послушать подкаст целиком можно тут.
---
Имелда Стонтон
20 мая 2005 года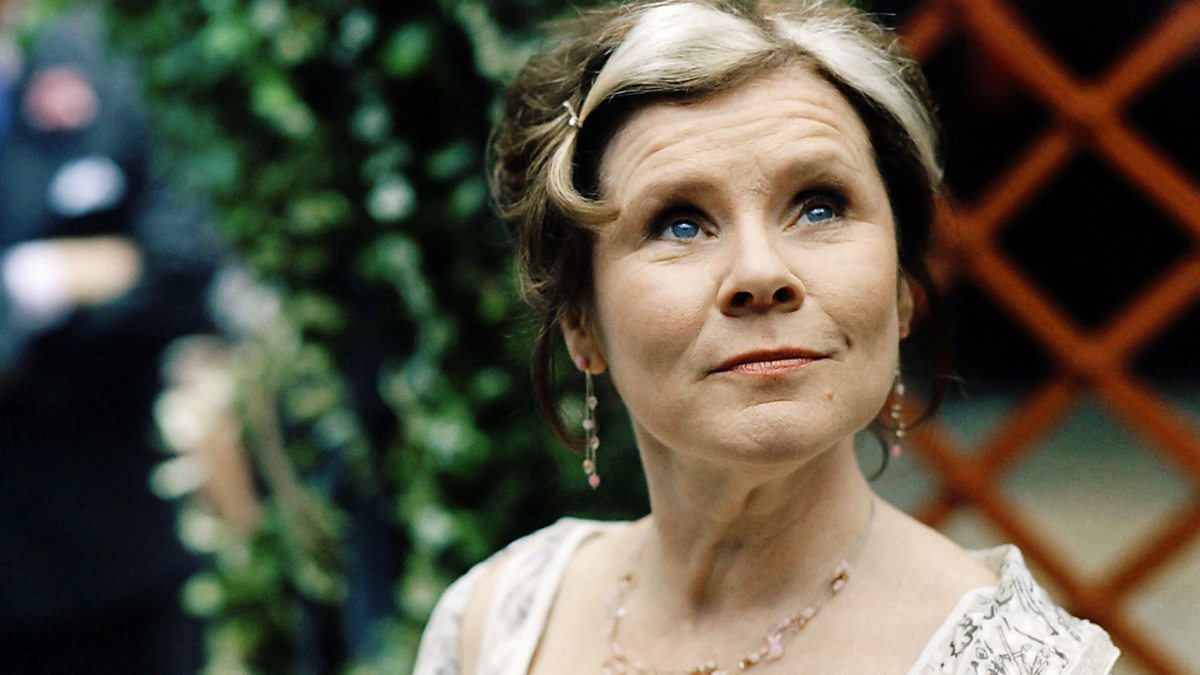 Композиции:
Lonnie Donegan — Frankie & Johnny
Elvis Presley — All Shook Up
George Frideric Handel — For unto us a child is born (from Messiah)
Édith Piaf — Hymne À L'Amour
Julie Covington & Ian Charleson — I'll Know
Bette Midler — Boogie Woogie Bugle Boy
Bridie Staunton/Maria Sonia — Reels and Jigs
Alison Krauss — Down to the River to Pray
Книга: учебник по астрономии.
Предмет роскоши: пластилин и инструменты.
Послушать подкаст целиком можно тут.
---
Грэм Нортон
7 мая 2004 года
Композиции:
Grace Jones — The Apple Stretching
Janis Ian — At Seventeen
Dolly Parton and Graham Norton — Islands in the Stream
Liza Minnelli — Maybe This Time
Crystal Gayle — Take Me Home
k.d. lang — Tears Don't Care Who Cries Them
Sinéad O'Connor — Nothing Compares 2 U
Diana Ross — Chain Reaction
Книга: «Мэнсфилд-парк» Джейн Остин.
Предмет роскоши: зеркало.
Послушать подкаст целиком можно тут.
---
Дастин Хоффман
7 декабря 2012 года
Композиции:
Ritchie Valens — La Bamba
Slim Gaillard — Cement Mixer
Otis Redding — (Sittin'On) The Dock of the Bay
Diana Krall — Frim Fram Sauce
Bette Midler — Shoot the Breeze
Jon Hendricks — How High the Moon
Donnie Brooks — Memphis
Trevor Peacock and David Ryall — Are You Havin' Any Fun?
Книга: полное собрание сочинений Чарльза Диккенса.
Предмет роскоши: бар с неисчерпаемыми запасами.
Послушать подкаст целиком можно тут.
---
Алан Паркер
14 июля 2000 года
Композиции:
Otis Redding — I've Been Loving You Too Long
Del Shannon — Runaway
Bulgarian State Radio & Television Female Vocal Choir — Pritouritze Planinata (chant from Thracian Plain)
Leonard Cohen — The Future
Tom Petty and the Heartbreakers — Free Falling
Jennifer Warnes — Famous Blue Raincoat
Lyle Lovett — That's Right (You're not from Texas)
Edward Elgar — Enigma Variations (Nimrod)
Книга: гигантский фотоальбом со снимками его детей и внуков, собираемый в течение 20 лет.
Предмет роскоши: набор акварельных красок, кисть и мольберт с бумагой.
Послушать подкаст целиком можно тут.
---
Хью Бонневиль
4 марта 2016 года
Композиции:
Giacomo Puccini — O Mio Babbino Caro
Elmer Bernstein — The Great Escape Theme
Peter Sellers — A Hard Day's Night
Pet Shop Boys — West End Girls
Annie Lennox — God Rest Ye Merry Gentlemen
Cass Elliot — Dream a Little Dream of Me
The Four Seasons — December '63 (Oh What a Night)
Damian Montagu — The Path Towards Tomorrow
Книга: «Повесть о двух городах» Чарльза Диккенса.
Предмет роскоши: набор Lego с инструкцией по сборке.
Послушать подкаст целиком можно тут.